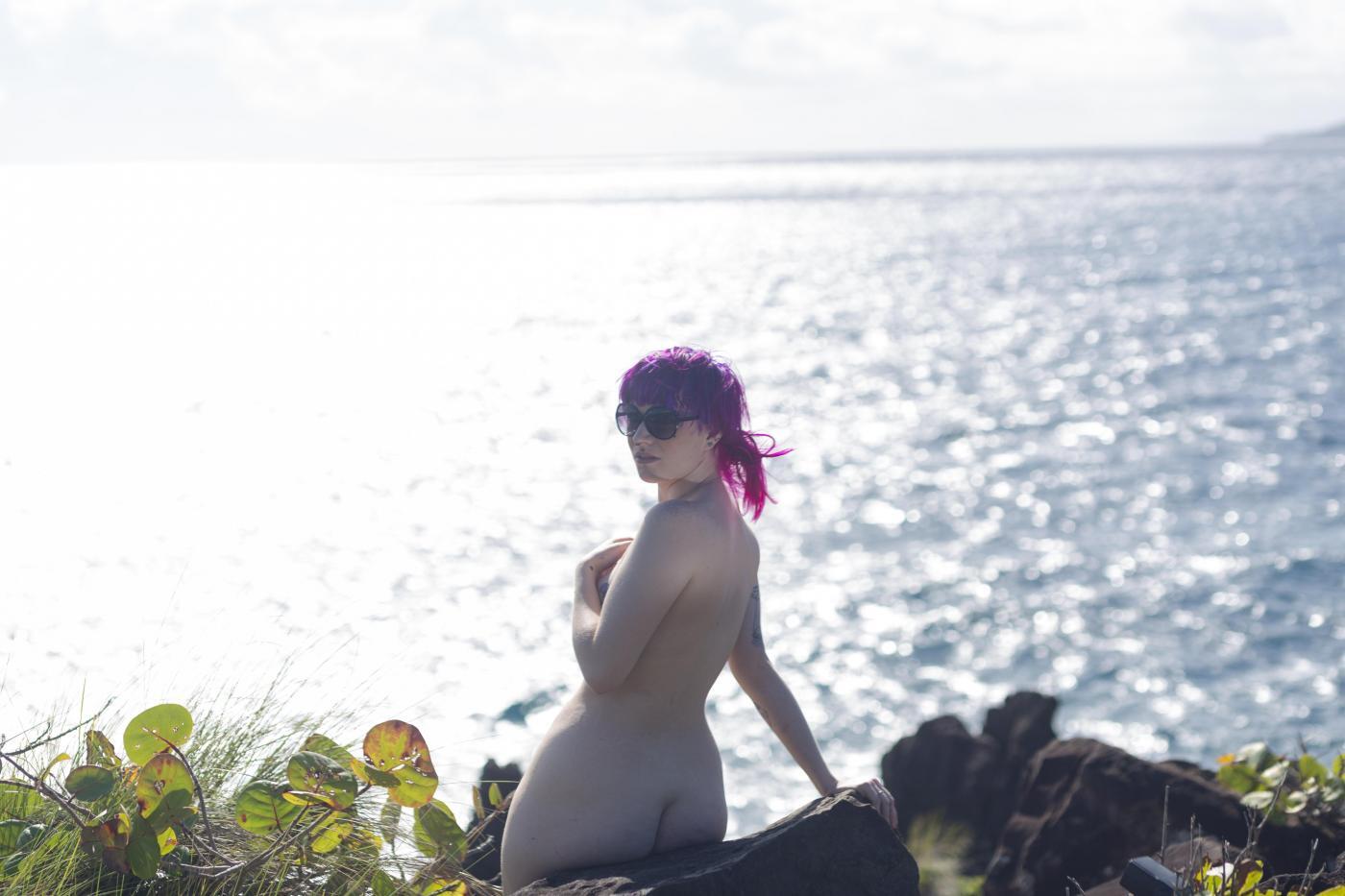 Hello Everybody,
Today is our first outdoor session.
We went to the town of Trois-Riviere on a quiet hiking site.
Unfortunately all tourists in the area seems to have made an appointment on this hike. We were able to do some photos but all this passage is not conducive to nude photos, we have planned a new trip to this site in the week.

Blue Emages