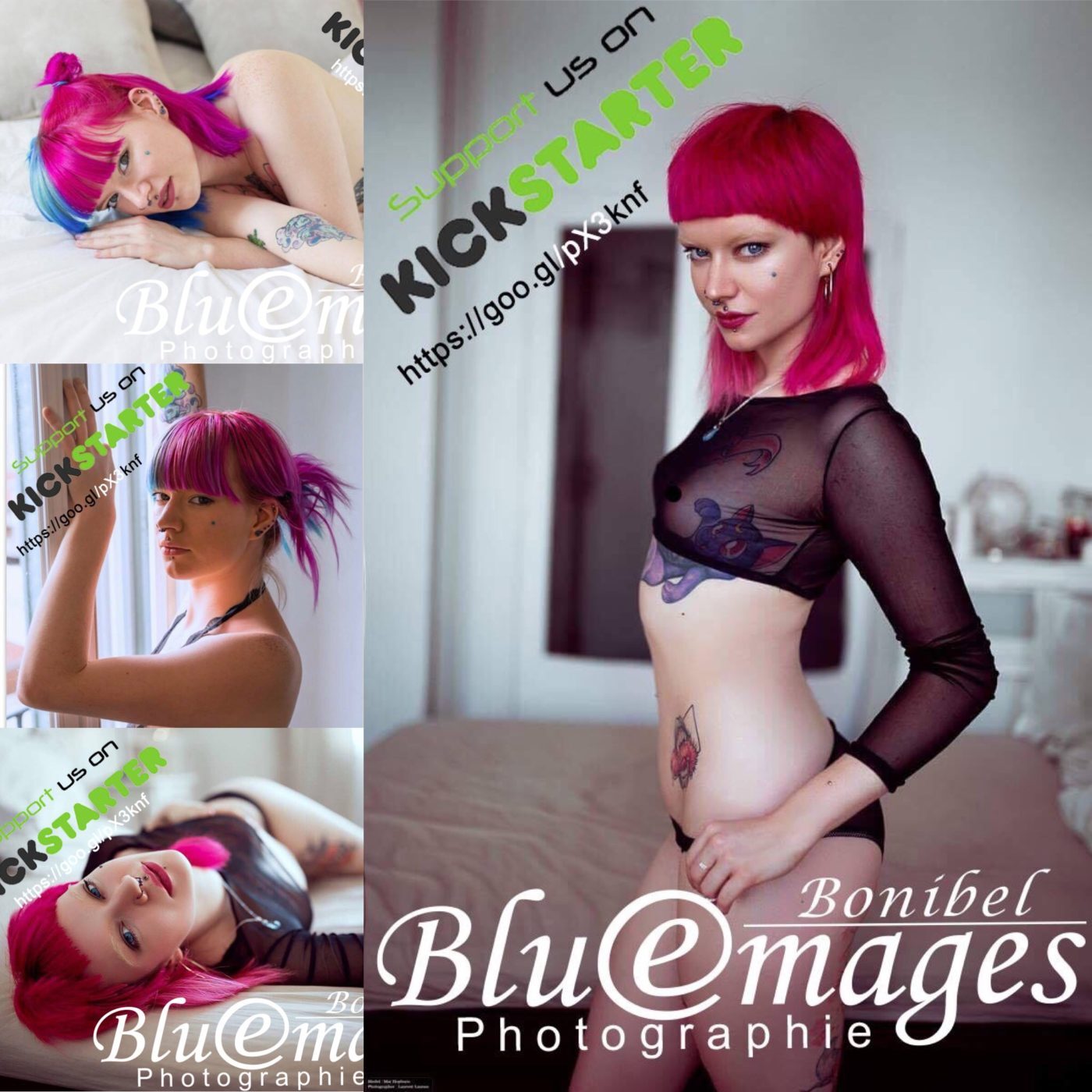 Hello everybody,
After 9 days of photo shoot, approximately 70 hours of car, boat, walk, shootings, sun, beach, river, rain, wind, waking up, hot sea, cold sea, sunburn, sunscreen …
After a total of 3480 photos and around 3 hours of video, we come to the end of the photo sessions and thank Bonibel for his availability and enthusiasm during the sessions, for having supported these long exposures to the burning sun of the Caribbean at the worst hours.
We thank Kaïza's make-up collaboration and her good humor, as well as Laurent and Krystel for welcoming us to the « Le Cozy » gite for a photo shoot, as well as Sébastien and Géraldine for lending us their garden, their swimming pool and the terrace.
Now we start the big work of sorting, selecting and processing photos.
Blue Emages