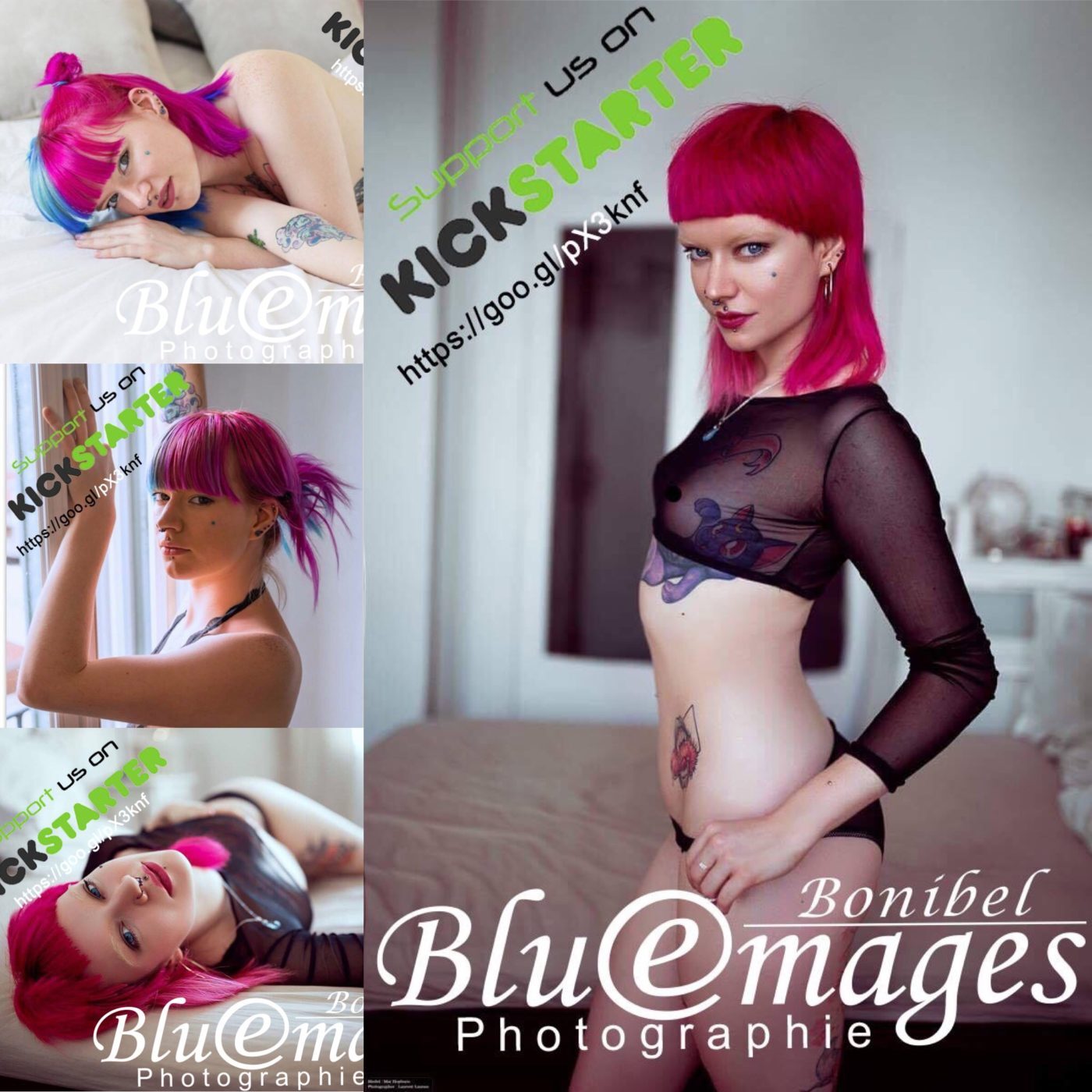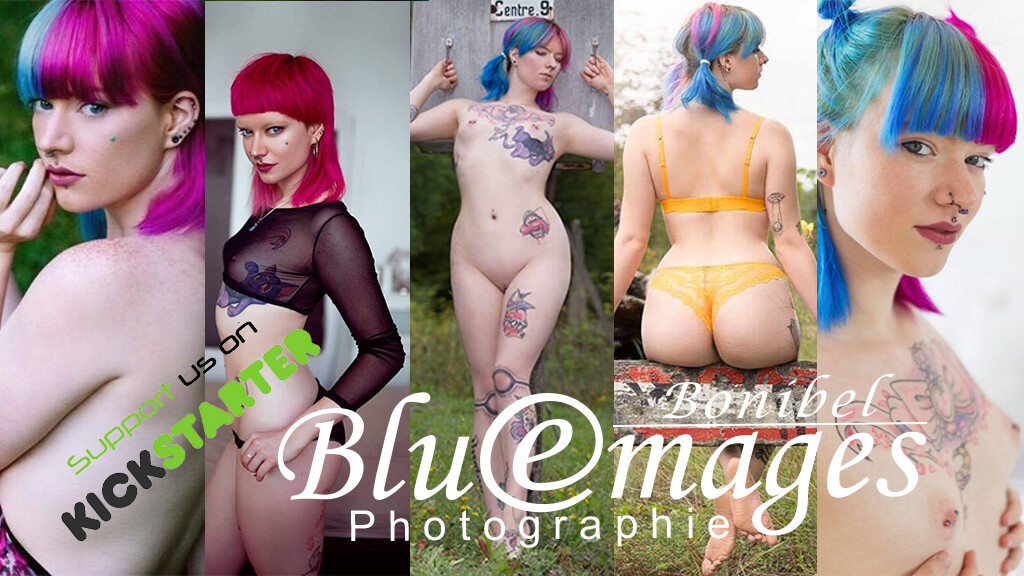 Some news about the project's progress.
With 10 days late on our planning estimates, sorting and processing of photos are being finalized.
The video « making of » is also being finalized.
Next weekend, the first rewards should be delivered.
Due to the delay in processing and sorting, the printing of photo albums will be delayed too.
We will keep you informed about the launch of printing and shipments.